PHOTOS: Gov. Ambode Inspects Oshodi International Airport
Lagos state Governor Akinwunmi Ambode inspected the ongoing construction of the Oshodi Transport Interchange where he was briefed on the level of work done so far by the contractor, MD, Planet Projects Mr Biodun Otunola.
Lagos State Government extends Oshodi International Airport reconstruction to Ladipo axis, approves construction of pedestrian bridge at Toyota Bus Stop.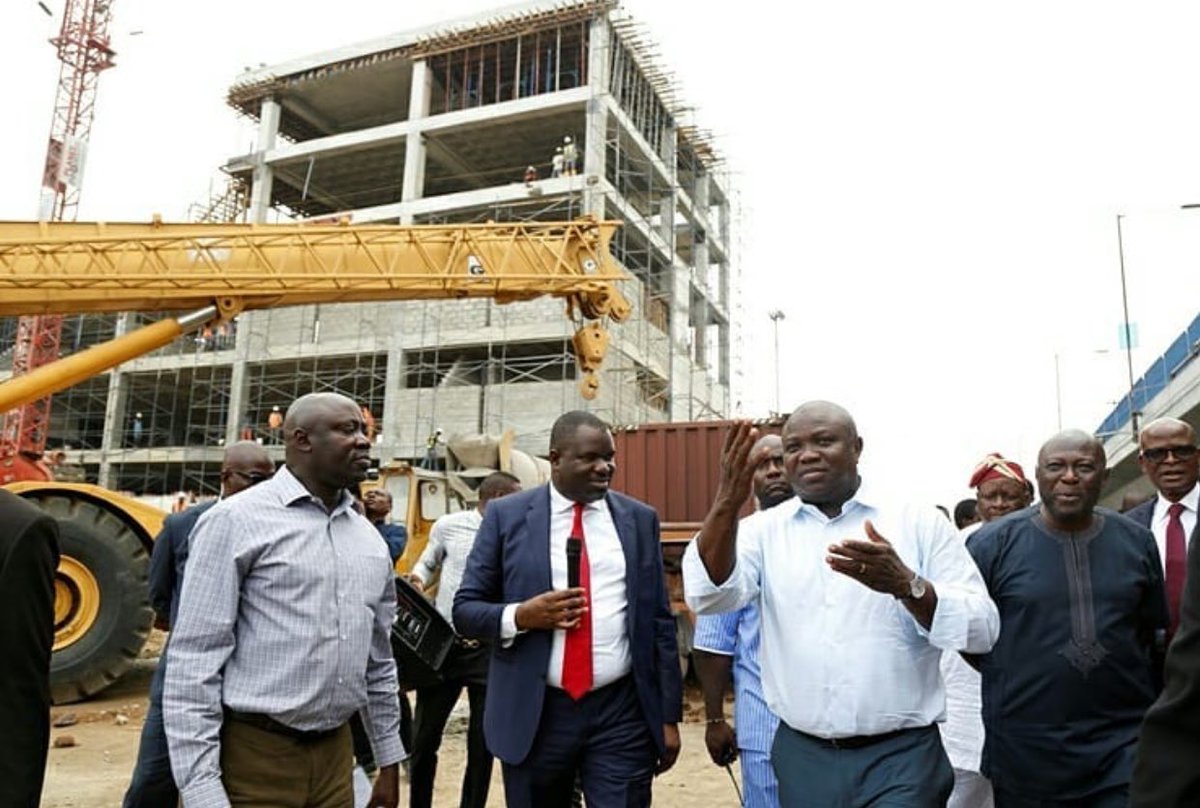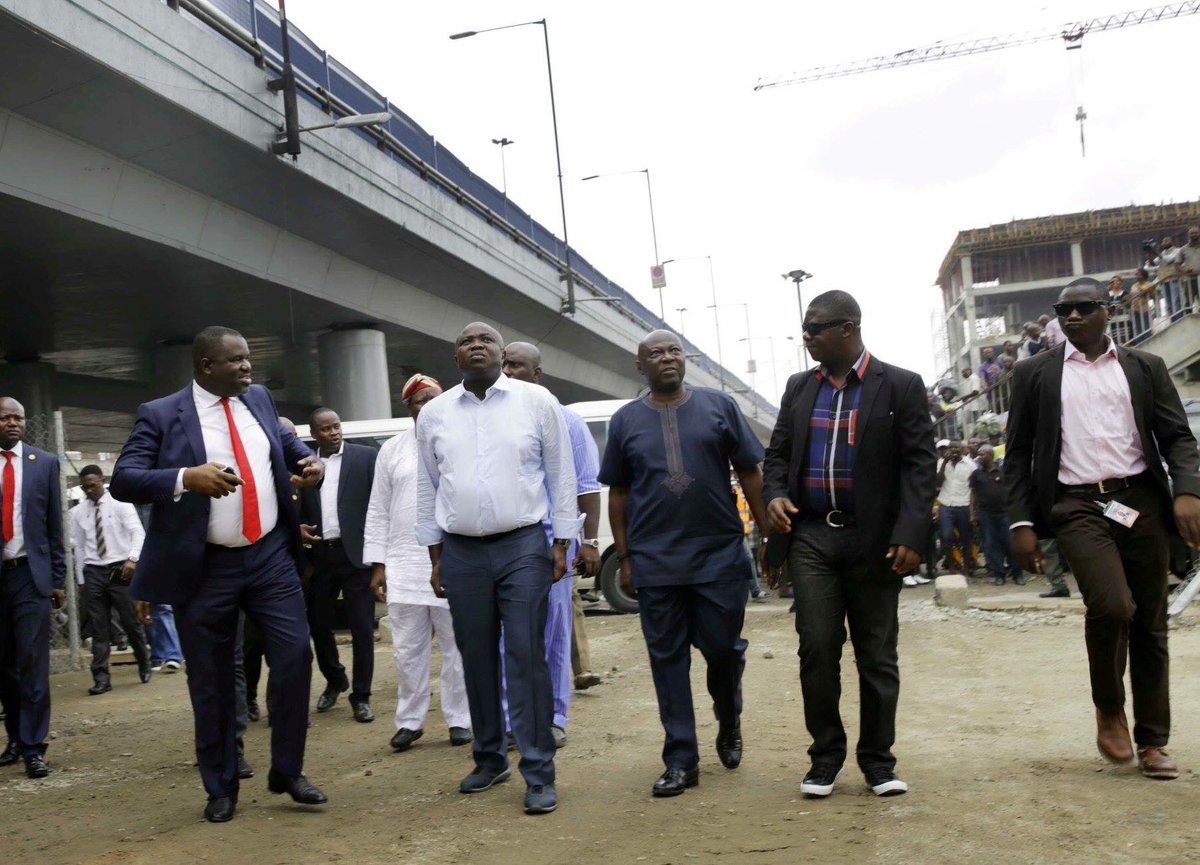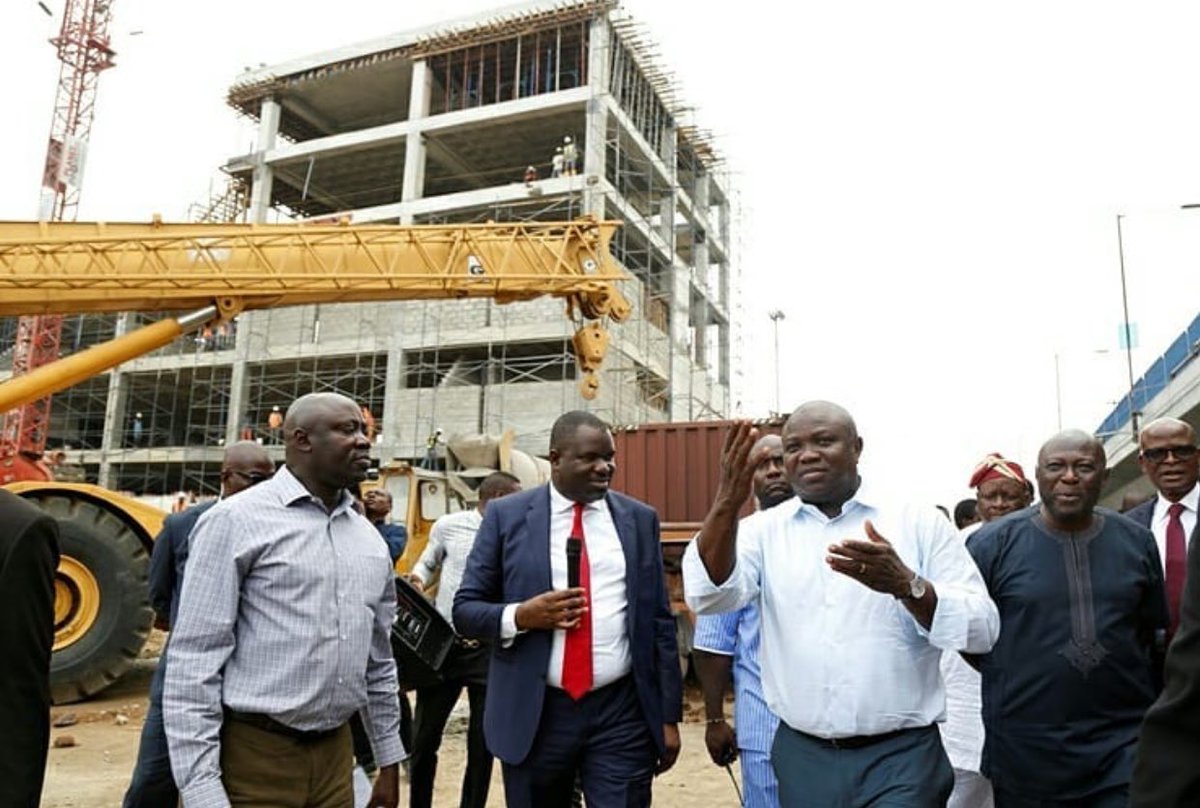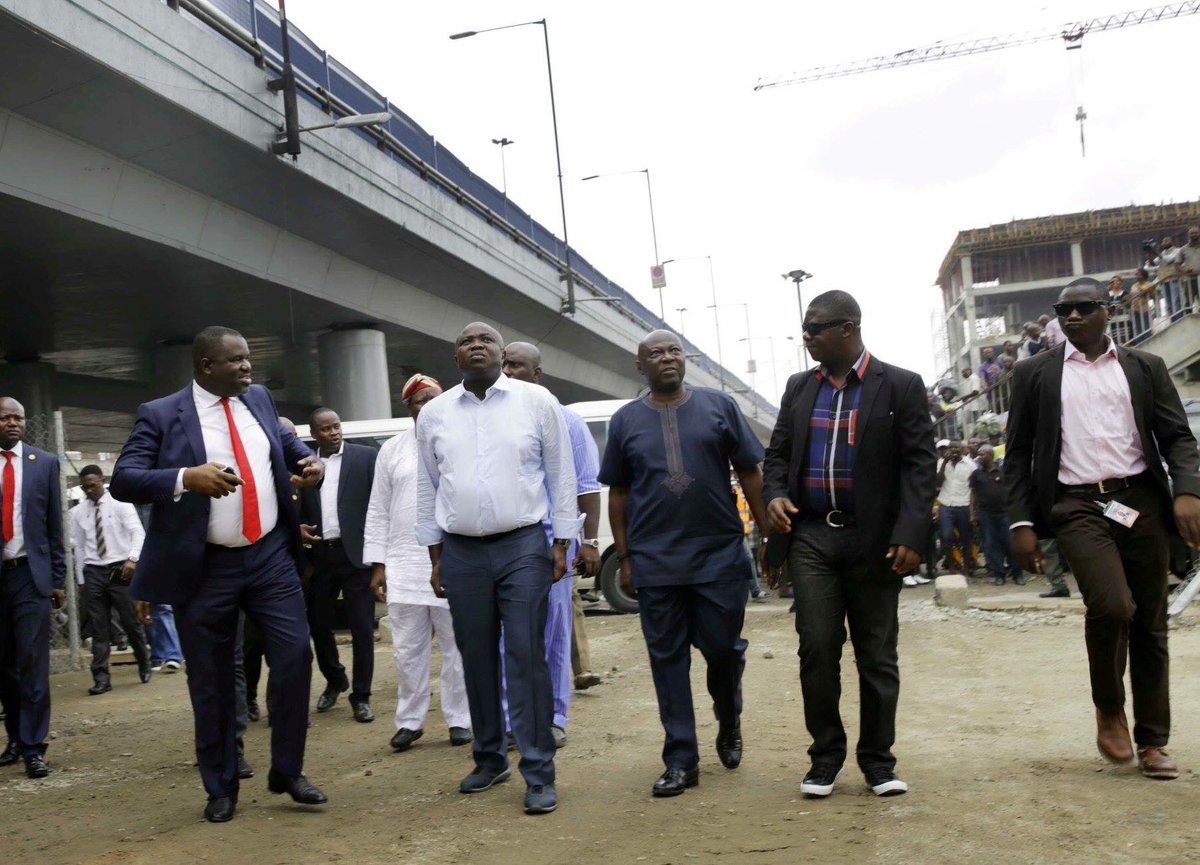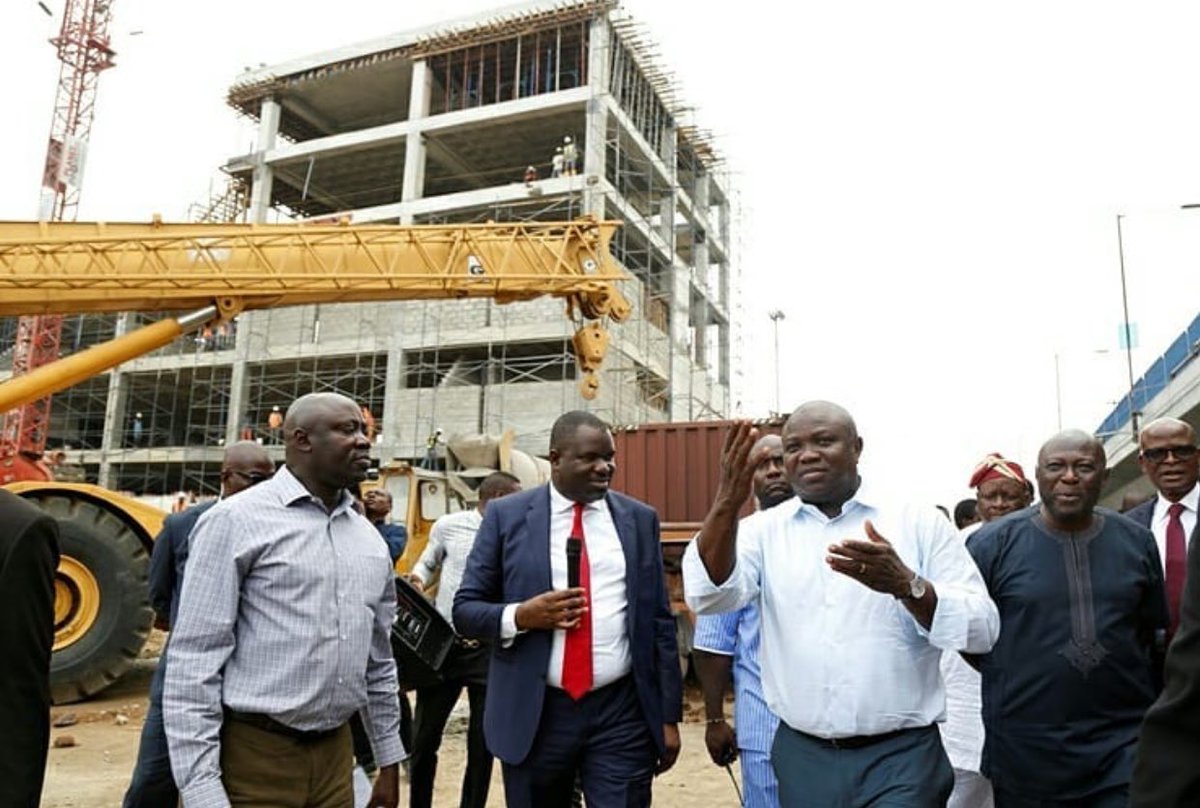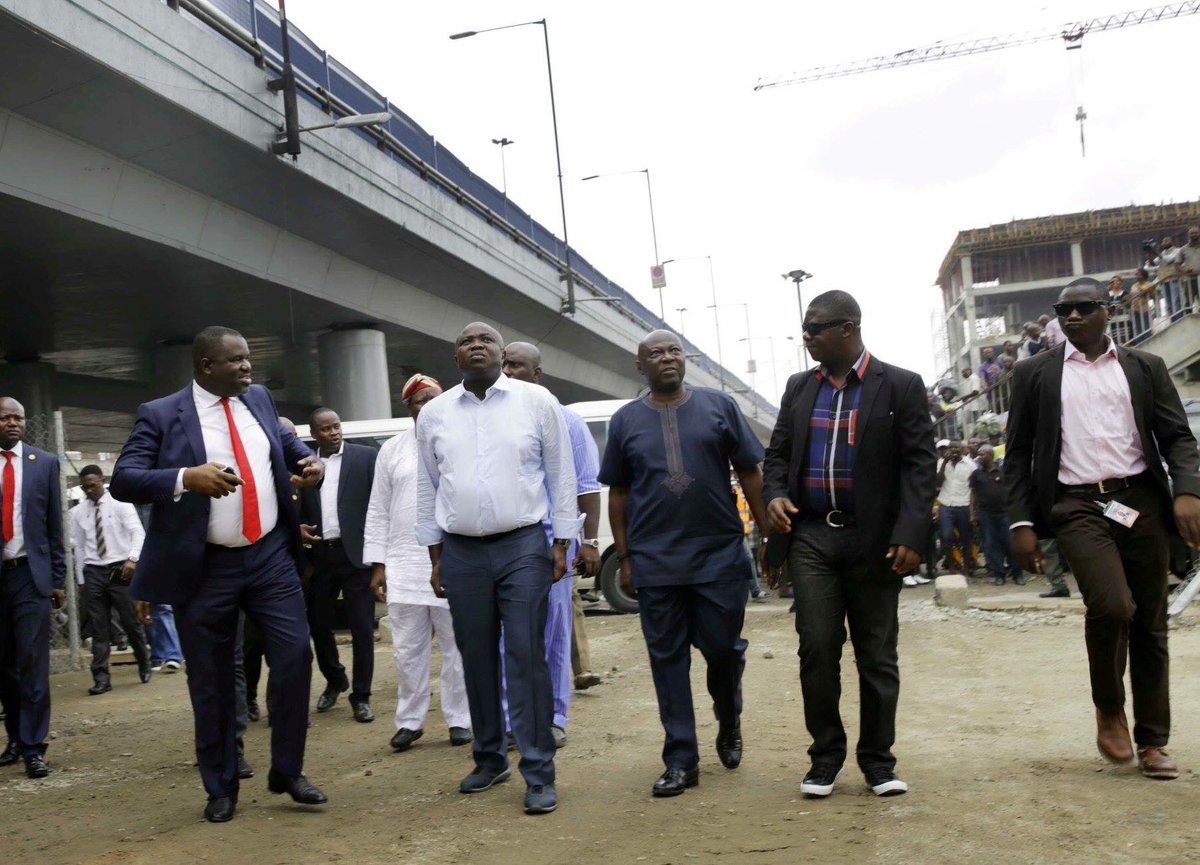 Click Here To Download Free Nollywood And Hollywood Movies